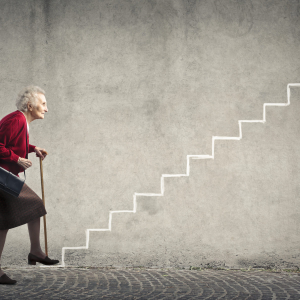 Bitcoin Nears Half the Age of the Average Fiat Currency
Source: Bitcoinist
Bitcoin (BTC) is headed to its 11th anniversary, inviting comparison to the life cycle of fiat currencies. Commenters pointed out that fiat currencies are actually prone to crises, and sometimes go through denominations, or simply disappear. Bitcoin has already reached 40% of the life expectancy of the average fiat currency (27yrs). The most successful fiat currency has lost 99.5% of its value. https://t.co/rEyQabeeQs — Willy Woo...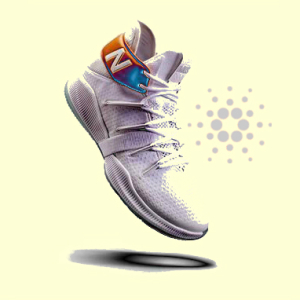 Cardano Leaps Into the Mainstream With New Balance in First Commercial...
Source: The Daily Hodl
Cardano is jumping into the retail game with the launch of a blockchain test pilot for footwear giant New Balance. Developed by IOHK, the company behind the decentralized public blockchain Cardano, the pilot program is designed to track the authenticity of the brand's newest basketball shoe. Cardano, a leading blockchain, will allow customers and retailers […]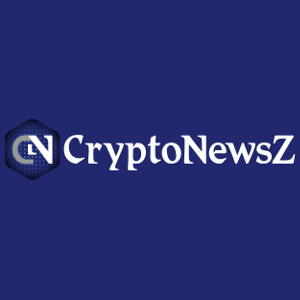 ECB Executive Board Member Says There is a Requirement of...
Source: CryptoNewsZ
Benoit Coeure, the respectable Executive Board Member of the European Central Bank, has urged a need for a stringent supervisory framework for governing digital currencies and stablecoin projects like Facebook's Libra, stated a report by Bloomberg on Thursday, i.e., October 17. Mr. Benoit in an interview quoted that, In the case of Europe, neither the …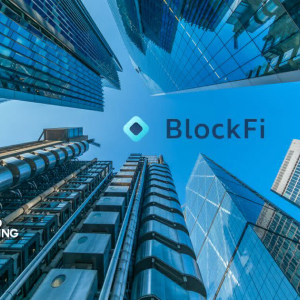 BlockFi Introduces Suite Of Institutional Investor Services
Source: Crypto Briefing
BlockFi has formally announced the introduction of BlockFi Institutional Services. Previously a retail hodler-focused company, it is now introducing enterprise-grade financing solutions for digital assets for institutional investors like market-makers, funds, exchanges, and family offices. The move represents an about-face for the lending platform, which decided to limit the interest rates on bitcoin deposits over […]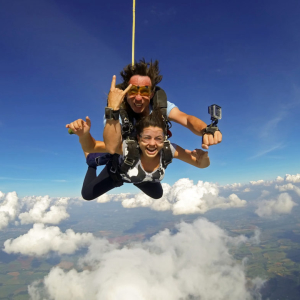 Bitcoin, Gold Dives in Tandem as China Posts Poor Economic Data
Source: NewsBTC
Perceived safe-haven assets Bitcoin and Gold were trending downwards on Friday as investors processed the emotional aftermath of China's weak economic data. The BTC/USD instrument slipped by 1.96 percent, or $158.23, on San Francisco-based Coinbase exchange to trade at $7,917.97. The downside pressure mounted shortly after the Shanghai market open, leading to a circa $308...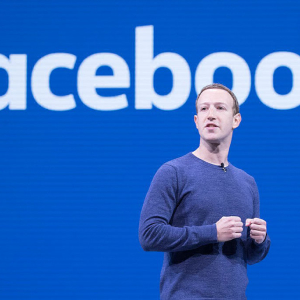 Mark Zuckerberg Defends Freedom of Expression but Not Mentions Libra
Source: CoinSpeaker
Coinspeaker Mark Zuckerberg Defends Freedom of Expression but Not Mentions LibraSpeaking at Georgetown University, Mark Zuckerberg defended the freedom of expression but didn't even mention Facebook's Libra.Mark Zuckerberg Defends Freedom of Expression but Not Mentions Libra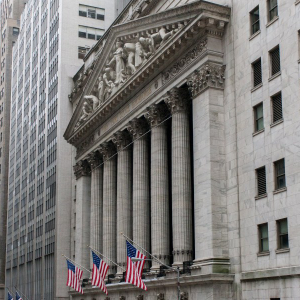 Bakkt starts to pick up the pace after poor start – Bakkt News
Source: Coinnounce
Bakkt's physically-settled bitcoin futures has been a hot topic of discussion since its launch. The exchange failed to report any substantial numbers during the initial days. But gradually, the trading volume on the exchange is increasing. Bakkt exchange today's volume was 13 BTC, as the last traded price was $ 7,895. The launch of Bakkt's […]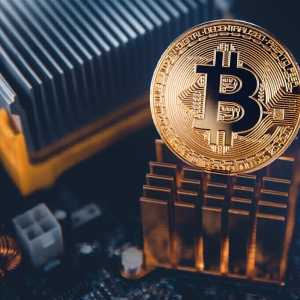 18 Millionth Bitcoin to Be Mined and 208 Days Left till BTC Halving
Source: CoinSpeaker
Coinspeaker 18 Millionth Bitcoin to Be Mined and 208 Days Left till BTC HalvingWhile Bitcoin is seeing some selling pressure around $8000 levels currently, 18 millionth BTC is to be mined soon.18 Millionth Bitcoin to Be Mined and 208 Days Left till BTC Halving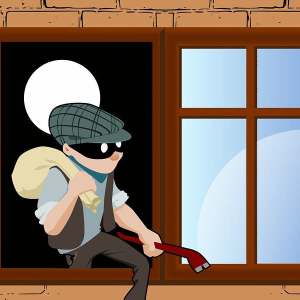 Libra, other stablecoins could hinder efforts to halt criminal use:...
Source: AMB Crypto
The Financial Action Task Force [FATF], an inter-governmental organization that has pledged to combat money laundering and terrorism funding, has stated that Facebook and its stablecoin, Libra, would be subject to global standards on cryptocurrencies and traditional financial assets, according to reports. The Paris-based organization's President, Xiangmin Liu, informed the press in the country, "If […]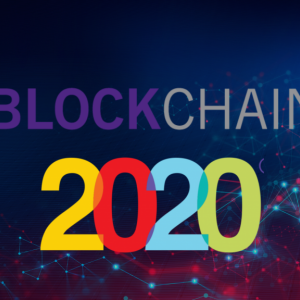 What to Expect from Blockchain in 2020?
Source: CryptoNewsZ
The year 2019 is soon coming to an end. We're only a few months away from stepping into 2020, and the blockchain landscape is changing quickly. It's been almost two years since the last bull run, and the whole ecosystem has evolved substantially in this period. New players are stepping in and out of the …