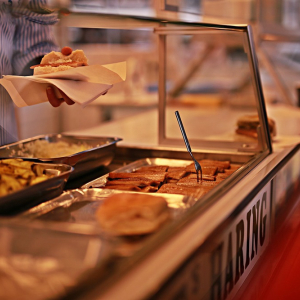 Deloitte tests how to buy food with Bitcoin
Source: Cryptopolitan
By running trial runs on how to buy food with Bitcoin, Deloitte may soon have an answer for those who have wondered about the real-use cases of cryptocurrencies and other nascent technologies The multinational accounting services firm, popularly referred to as the "Big Four" accountancy firm, Deloitte, is testing the real-world usefulness of Bitcoin by allowing its staff to buy lunch with Bitcoin at the cafeteria for a practice run, reports...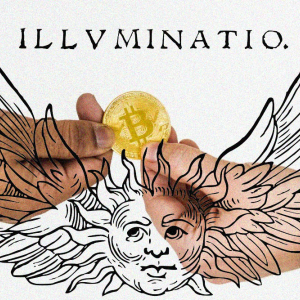 Alchemy Bitcoin payments now open to Asia, Middle East
Source: Cryptopolitan
Alchemy Bitcoin payments are now open to Asia and the Middle East with the launch of the Alchemy Hybrid Payment Solution. On the 18th September, a press statement was issued by Alchemy, one of the most renowned cryptocurrency payment pioneer, which powers businesses with cryptocurrency payment systems. Through the press statement, the group introduced a new platform named as The Alchemy Hybrid Payment Solution designed for the sole purpose of...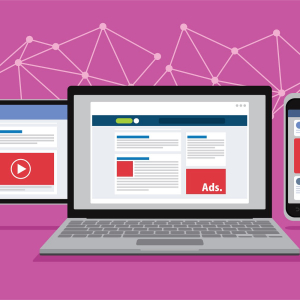 Former Ripple CTO Wants to Disrupt Online Advertising
Source: NullTx
There is no shortage of innovative projects in the cryptocurrency and blockchain space. Stefan Thomas, best-known for running the Coil blockchain company and ties to RIpple, has a big plan. He aims to create a new grant for content creators looking to embrace the ad-free business model. Banishing ads for Good Over the past few […]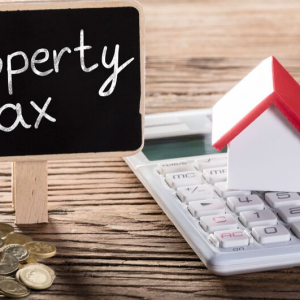 Residents of Two Canadian Municipalities can Now Pay Property Taxes...
Source: CryptoNewsZ
Cryptocurrency has made a foray into public life in Canada, with its use and adoption to provide certain services to the residents of two municipalities there. The residents of Richmond Hill, Ontario will be provided with an alternate mode to pay property tax. Individuals and businesses will now be able to use Bitcoin to pay …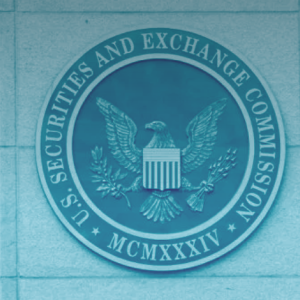 SEC files suit against ICOBox, founder over $14 million ICO
Source: Decrypt
The SEC continues its onslaught against ICO-funded crypto startups, filing charges today against ICOBox over the alleged sale of unregistered digital assets.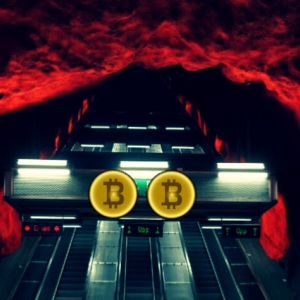 A Tale of Two Assets: What Could Trigger the Next Bitcoin Rally?
Source: The Daily Hodl
Key Takeaways Bitcoin prices have been trading in a narrow range recently and many traders have turned their focus to the altcoin space. Fundstrat's Tom Lee believes that when the S&P reached a new all-time high, Bitcoin would follow suit. Lee's study also found that Bitcoin performs the best when the S&P has an annual […]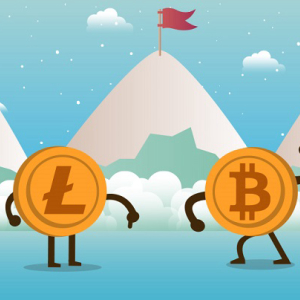 Bitcoin vs. Litecoin: BTC Price Trend Seems Disturbed; LTC Reflects...
Source: CryptoNewsZ
Bitcoin and Litecoin are among the big forces of the crypto market. Both the coins hold high expectations and the traders look up to their investments for huge profits. Well, BTC is not holding uptight lately and hence, there is a slight shift in the price of the coin. However, Litecoin has reflected a great …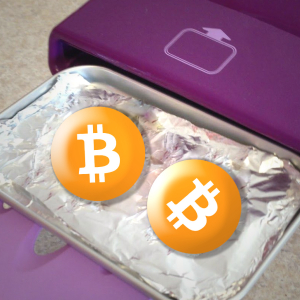 Tiny Block Advocates Speak Up After Veriblock 'Abuses'...
Source: Bitcoin.com
The BTC community recently celebrated the fact that Segregated Witness (Segwit) transactions accounted for 50% of transactions and bech32 transactions doubled as well. However, the celebration quickly came to an end when a few Bitcoin Core developers found out where the transactions derived from and got upset at the Veriblock project for using scarce block […]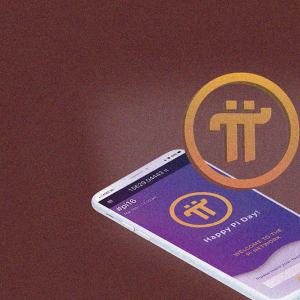 Pi the first with cryptocurrency mining on mobile concept
Source: Cryptopolitan
Pi cryptocurrency becomes the first of its kind introducing the cryptocurrency mining on mobile concept. Pi Network is a recent application developed by Standford's P.hDs that enables its users to earn the Pi cryptocurrency by use of their smartphones. When Bitcoin was first released, a handful amount of users were able to mine the cryptocurrency very easily, by using a Bitcoin mining software on their computers. After Bitcoin's market...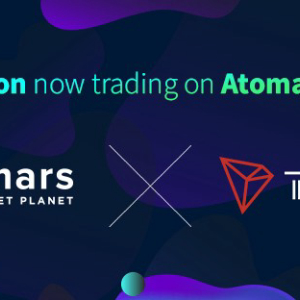 Atomars Announces Listing of Tron; Could Further Propel Adoption of...
Source: CryptoNewsZ
Founded in the year 2017, Tron is a distributed ledger platform and counted among one of the key players in the blockchain industry. The company is led by Justin Sun and has got many credible technology stalwarts in its list of core team members. The cryptocurrency used by the network is Tronix (TRX), and now …